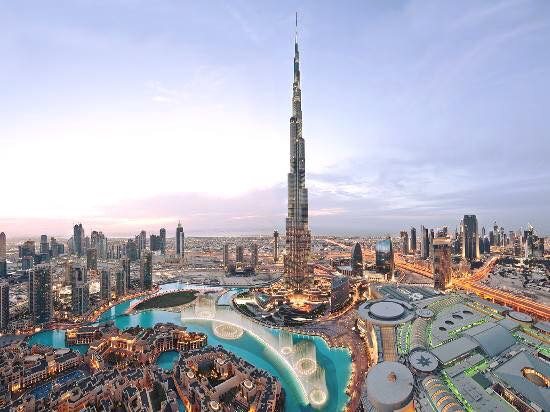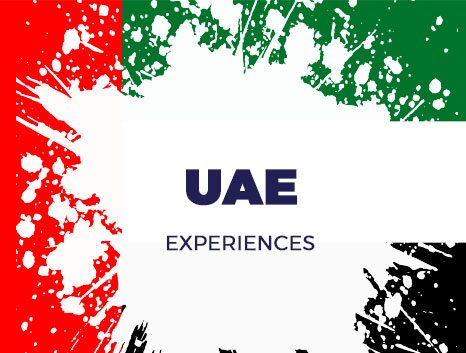 Our football tours provide access to football at the highest level and share a flavour of what life at the top is really like, whilst teaching positive mind-sets and behaviours that extend far beyond the sports field. We minimise workload for group leaders, and treat every player like a real-life Superstar.
With year round sun and state-of-the-art facilities Dubai has become a popular destination for many of Europe's top football clubs looking to escape the routine for a warm weather training camp.It's the perfect option for groups looking for a real challenge on the pitch plus sun, culture, and adrenaline-fuelled fun off it.
As a touring group, your players will visit a range of prestigious International schools, where they will have the opportunity to meet and compete against students from around the world.
You will prepare for your challenge matches in Dubai's state-of-the-art training facilities, and recover from them in the warm waters of the Persian gulf.
Testimonial
"Dubai was amazing. The activities were really well balanced, the sun was shining, and playing against Dubai's international schools was a great experience for our students."
Wherever it is you want to go, our dedicated team of organisers and tour representatives will go the extra mile to ensure every element of your trip is truly special. We take care of all the stress and hassle, so you can enjoy the trip of a lifetime.During your
During your tour you'll have the opportunity to train with top professional clubs, watch professional club/international matches and, of course, take on the locals in their own back yard.