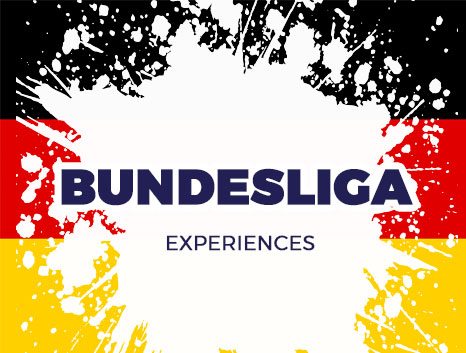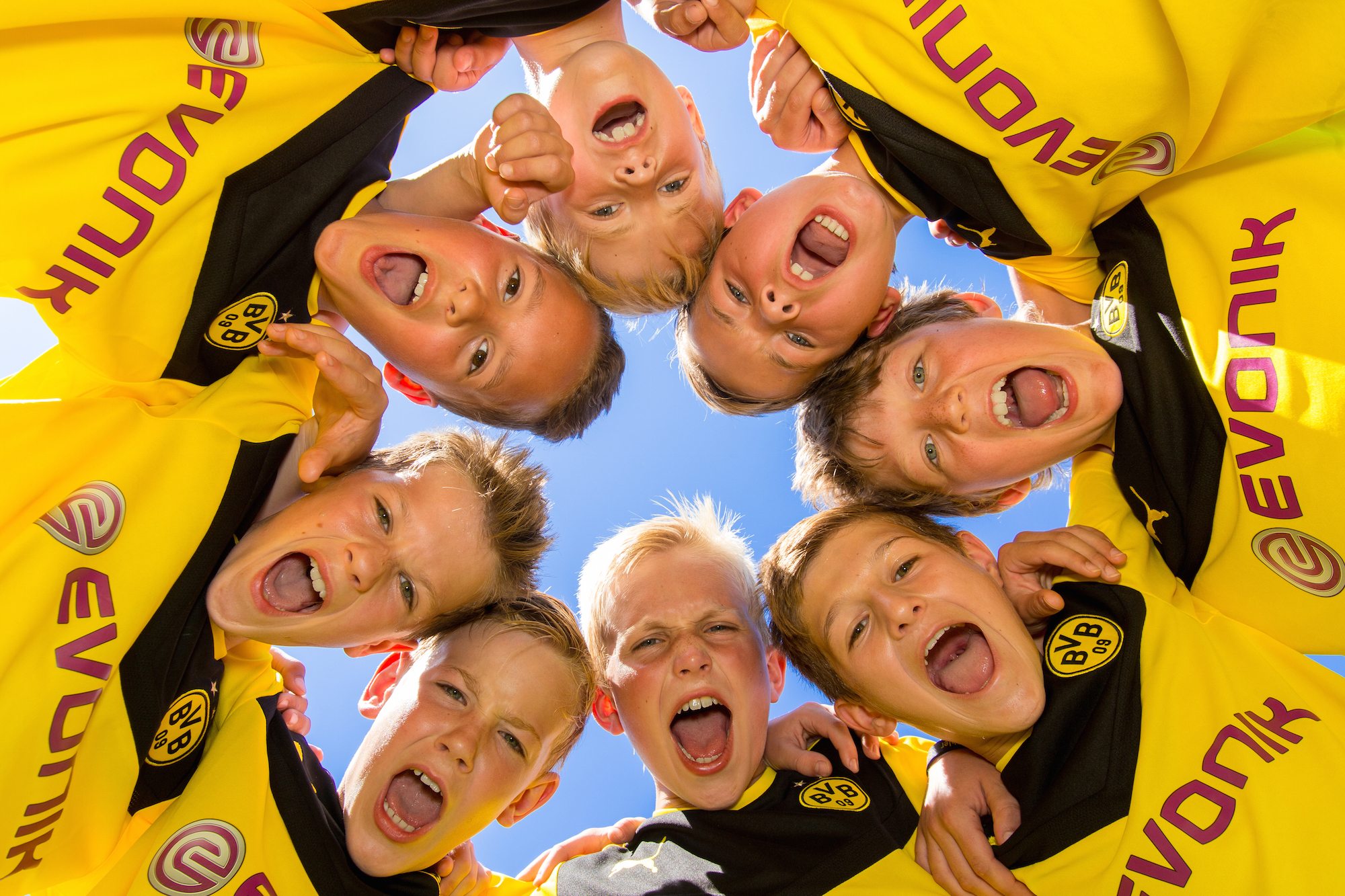 Our football tours provide access to football at the highest level and share a flavour of what life at the top is really like, whilst teaching positive mind-sets and behaviours that extend far beyond the sports field. We minimise workload for group leaders, and treat every player like a real-life Superstar.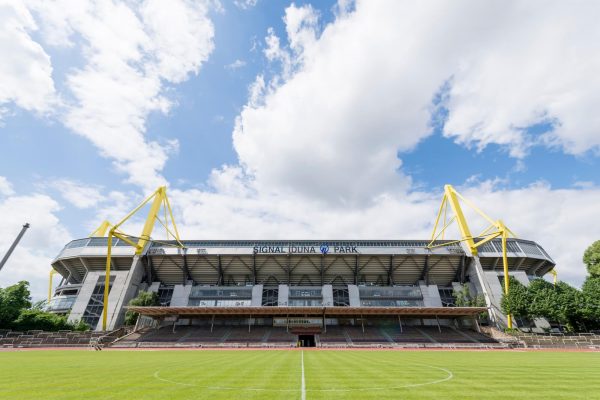 Our Borussia Dortmund Experiences give young footballers the opportunity to immerse themselves in a club that is totally committed to doing things right.
Upon joining the club, every BVB player, from the Under-8s to the First Team, signs an agreement that commits themselves to living by the five values of Borussia Dortmund.
During your time in Dortmund, your players will live by these five values, training twice a day in the shadow of Signal Iduna Park, and gaining an insight into the team spirit, determination and hard work that acts as the foundation for this proud club.
Testimonial
"Our week with Borussia Dortmund inspired our kids so much. For the full week they were treated like, and behaved like, professional athletes. Thanks so much to the club and Trans World."
Wherever it is you want to go, our dedicated team of organisers and tour representatives will go the extra mile to ensure every element of your trip is truly special. We take care of all the stress and hassle, so you can enjoy the trip of a lifetime.During your
During your tour you'll have the opportunity to train with top professional clubs, watch professional club/international matches and, of course, take on the locals in their own back yard.