The Dana Cup is the world's most international youth football tournament, with over 90% international teams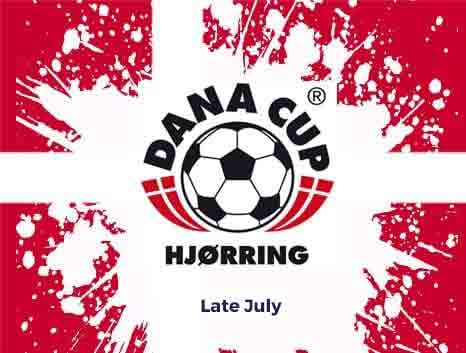 Monday 26th – Saturday 31st July 2021
Ages categories:
Boys U11 – U17, U19
Girls U12 – U17, U19
The Dana Cup is the world's most international youth football tournament, with over 90% international teams.
With over 1,100 teams taking part every year, this is a five-day feast of international youth football not to be missed.
Trans World organises everything for you including 3 choices of accommodation, return flights with transfers, tournament entry and bolt on options including a Theme Park Visit. Let Trans World take away the strain of planning to allow you to focus on what is important…your team.