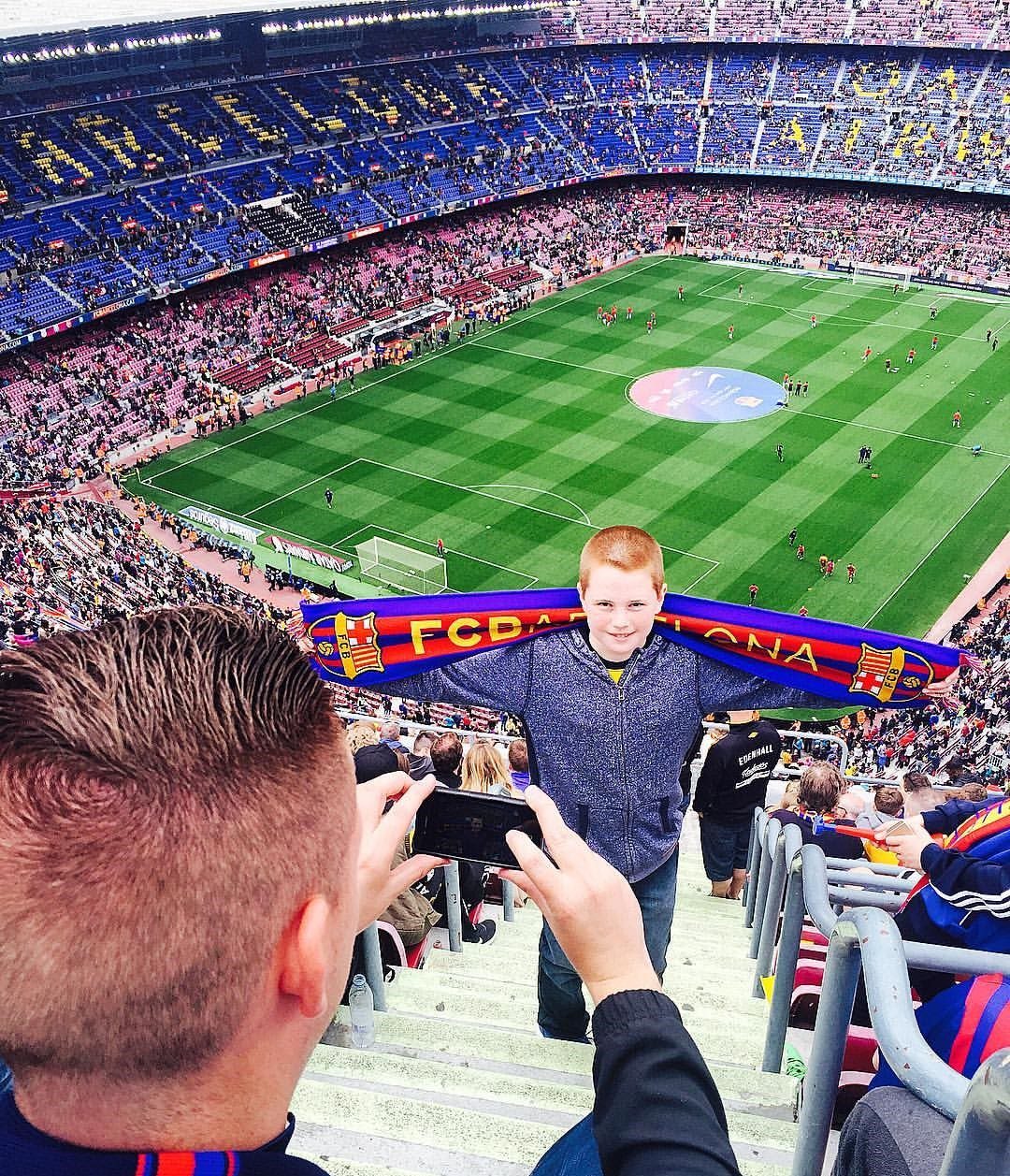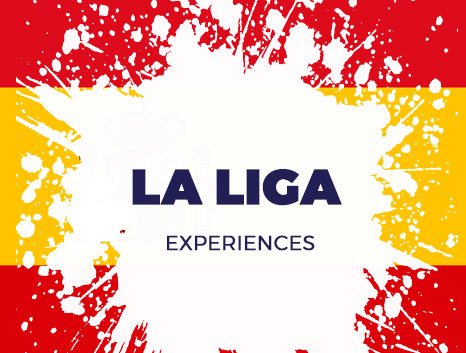 Our football tours provide access to football at the highest level and share a flavour of what life at the top is really like, whilst teaching positive mind-sets and behaviours that extend far beyond the sports field. We minimise workload for group leaders and treat every player like a real-life superstar.
Spain is one of our most popular destinations and it's no surprise why. If you are looking to combine elite training at world class facilities with culture and sun, look no further!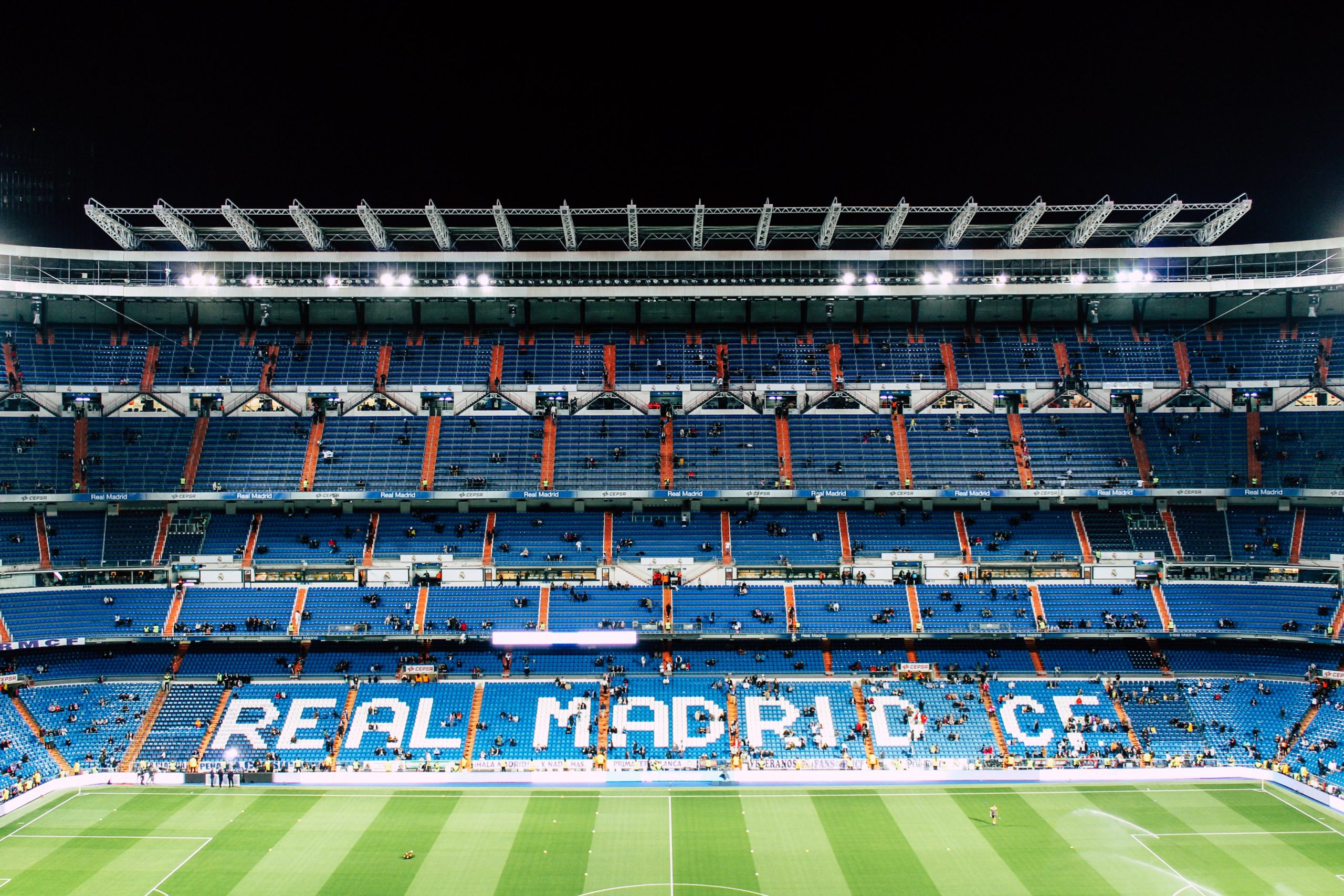 Dominating displays in Europe by both Atlético and Real Madrid in recent times has lead to the Spanish capital making a strong claim to be the world's top footballing city.
Experience some of the world's best training facilities at the exclusive 1st team training complexes of Real Madrid and the Spanish FA and see the biggest names in football live from the stands.
Testimonial
"Training at Real Madrid's first team complex and seeing Ronaldo & co live at the Bernabéu was absolutely incredible!"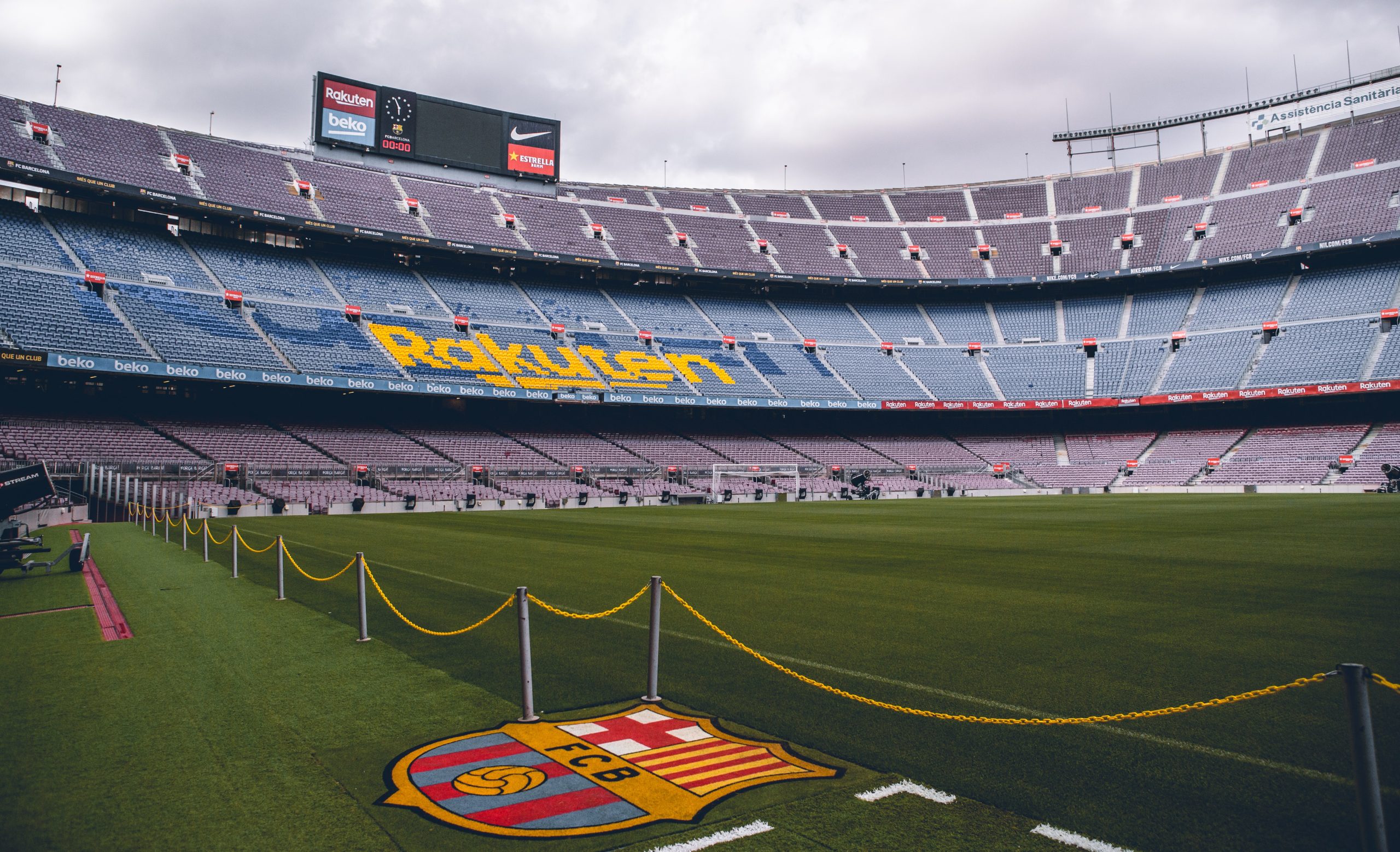 The beautiful city of Barcelona is not only awash with culture, sun and breath-taking architecture, it is also home to one of the most successful and iconic football clubs in the world. Is there a better place to develop your skills?
Testimonial
"Everything about our Barcelona tour was perfect – the kids were asking where we're going next year before they were even home."
Based at Futbol Salou, this destination guarantees world class facilities and exceptional accommodation.
Enjoy superb training on the Mediterranean coast with professional coaches from the Catalan FA, home of 'tiki-taka'. Enhance your experience by following in the footsteps of the world's greatest with a tour of the world famous Camp Nou and experience a live FCB or Espanyol match!
Testimonial
"For me, our development tour to Salou had it all – the resort was fantastic and both the beach and the world-class football facility were just a stones-throw away. We'll be back!"
Wherever it is you want to go, our dedicated team of organisers and tour representatives will go the extra mile to ensure every element of your trip is truly special. We take care of all the stress and hassle, so you can enjoy the trip of a lifetime.During your
During your tour you'll have the opportunity to train with top professional clubs, watch professional club/international matches and, of course, take on the locals in their own back yard.