The Norway Cup is the world's largest youth football tournament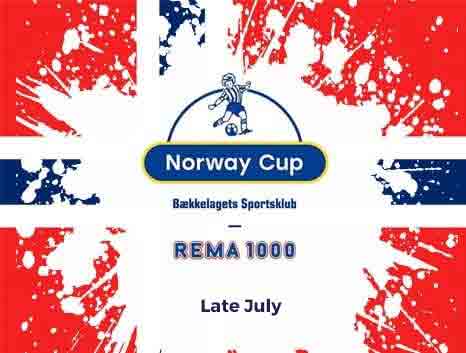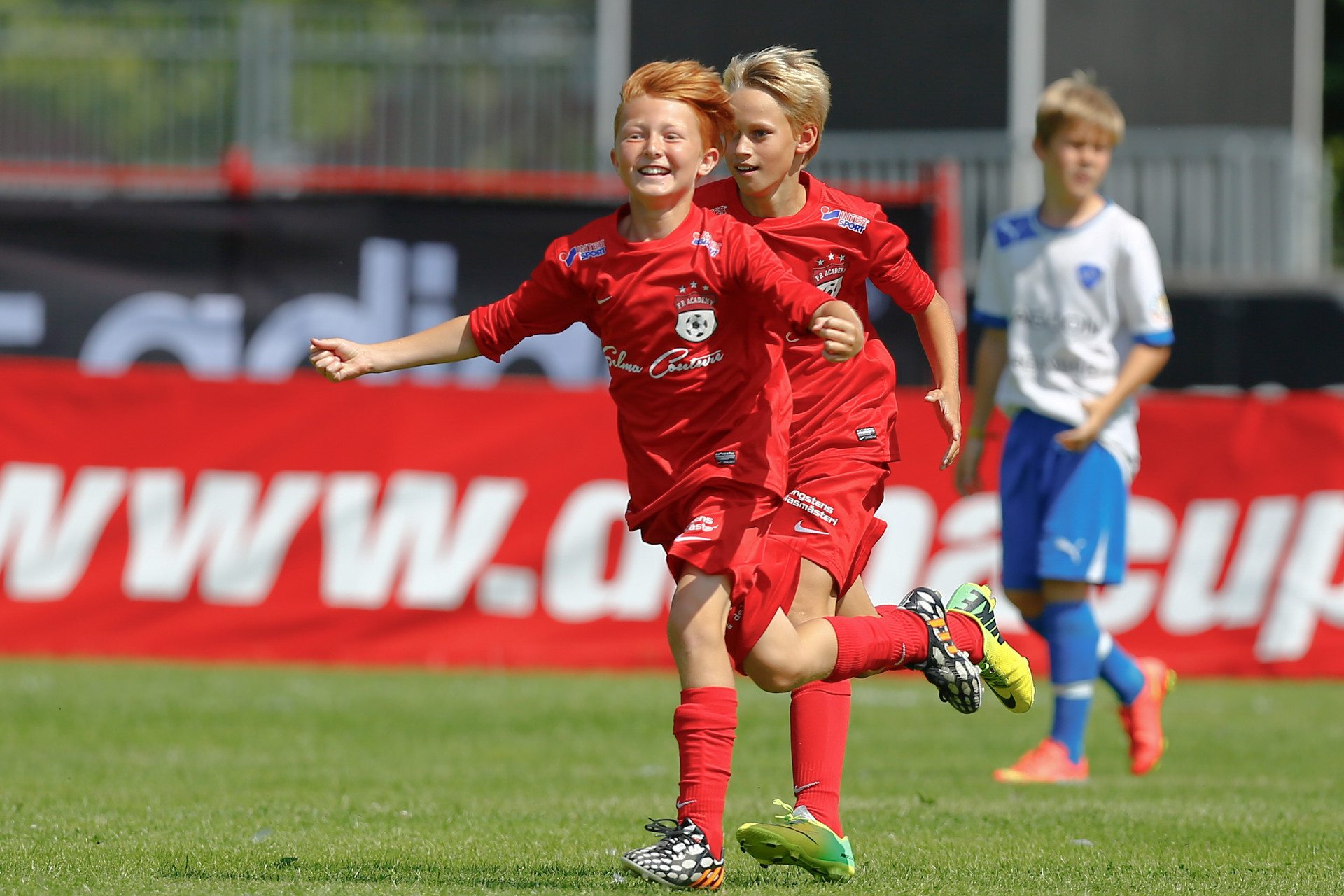 Sunday 1st – Saturday 7th August 2021
Age categories:
Boys U11 – U14, U16, U17, U19
Girls U11 – U14, U16, U17, U19
The Norway Cup is the world's largest youth football tournament. In 2016 they reached an all-time high with 2199 teams participating in the event.
Compete against teams far and wide across the globe in this six-day festival of football!
Trans World organises everything for you in destination, including two choices of accommodation, airport transfers, tournament entry and bolt on options.
Let Trans World take away the strain of planning to allow you to focus on what is important… your team.