The Norway Cup is the world's largest youth football tournament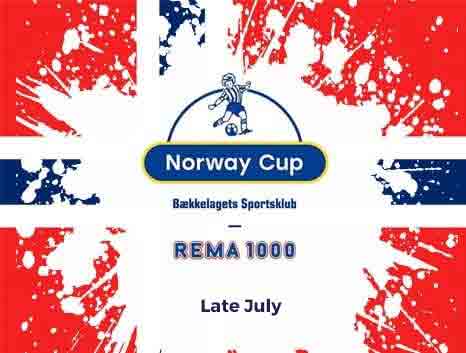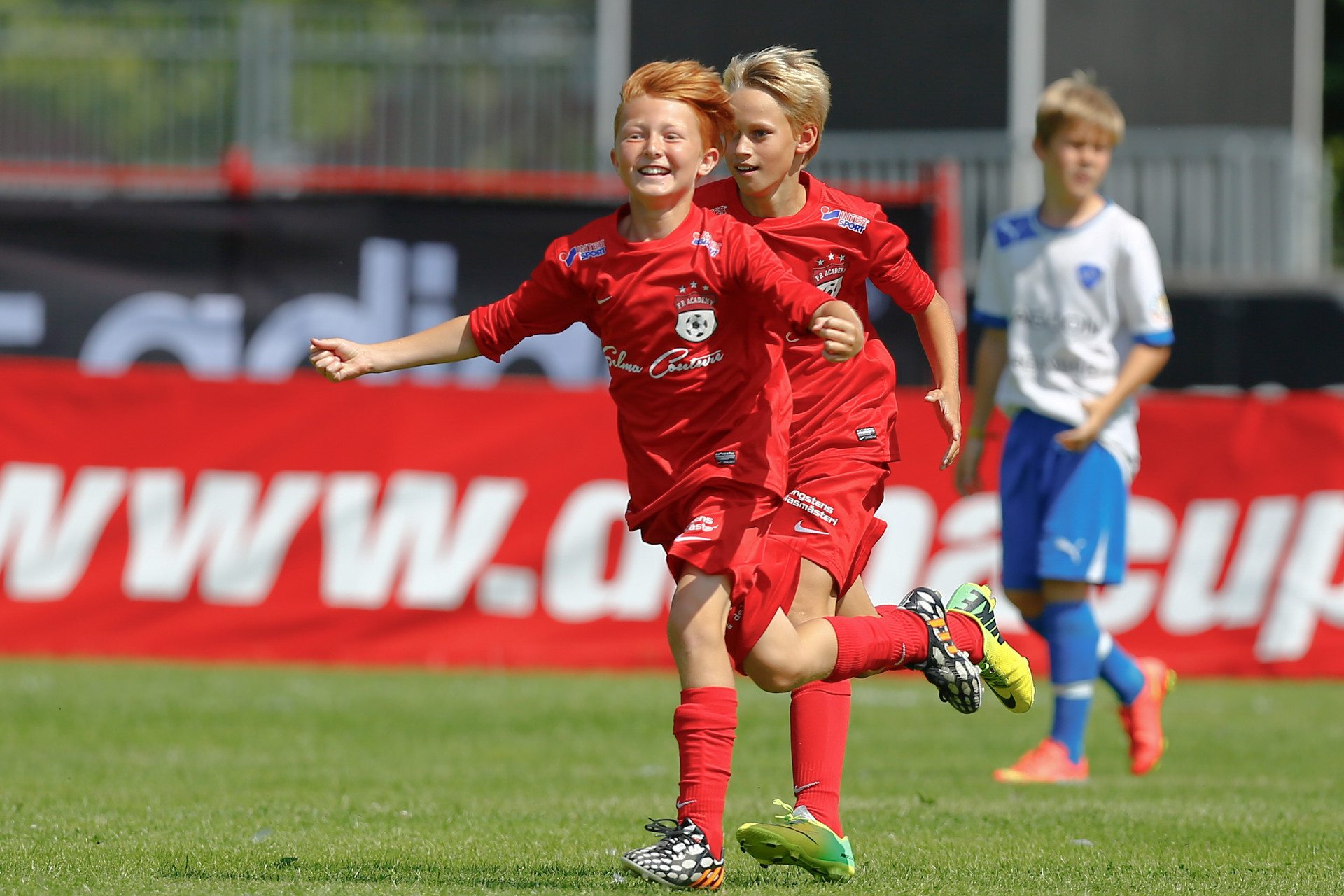 29th July – 5th August 2023
Age categories:
Boys U7 – U19
Girls U7 – U19
The Norway Cup is the world's largest youth football tournament. In 2016 they reached an all-time high with 2199 teams participating in the event.
With eight venues and over 100 pitches, the tournament is a spectacle not to be missed. Set in the picturesque city of Oslo, your team can compete against teams far and wide across the globe in this six-day festival of football!
Looking for something else? Visit our homepage here.
29th July – 5th August 2023
Trans World Soccer organises everything for you in destination, including accommodation, airport transfers, tournament entry and bolt on options.
Let us take away the strain of planning to allow you to focus on what is important… your team.