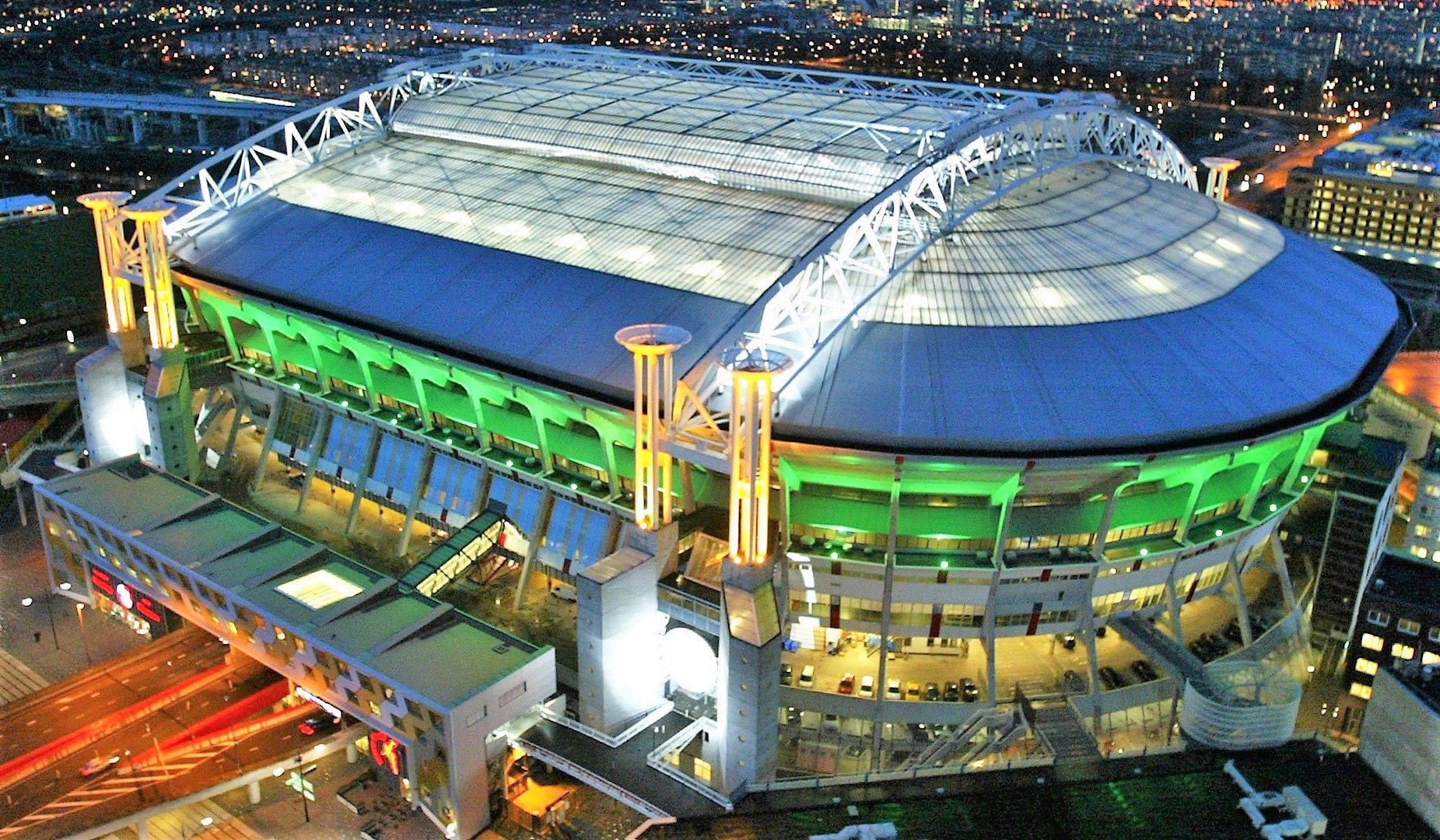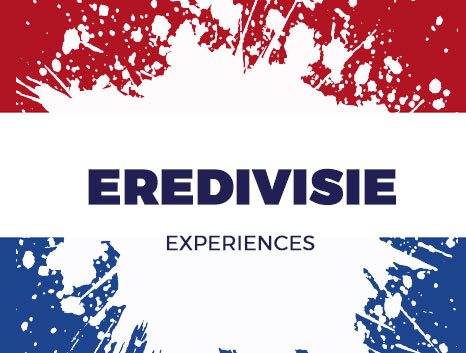 Our football tours provide access to football at the highest level and share a flavour of what life at the top is really like, whilst teaching positive mind-sets and behaviours that extend far beyond the sports field. We minimise workload for group leaders, and treat every player like a real-life Superstar.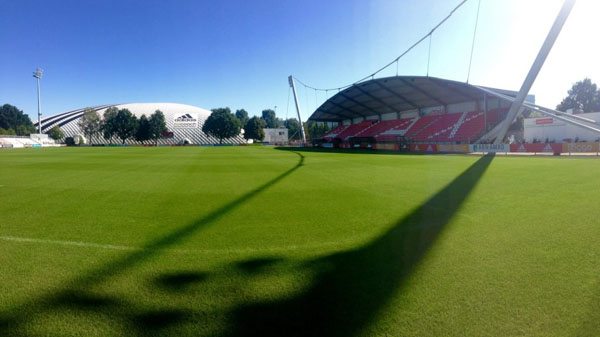 Amsterdam is undeniably one of the most breathtaking cities in Europe, and it's football team, AFC Ajax, is responsible for nurturing a staggering number of the beautiful game's most talented and successful players.
Our great relationship with AFC Ajax means our groups have the unique opportunity to explore and learn the secrets of their world renowned youth academy: De Toekomst.
Aside from the world-class coaching, you'll have the chance to tour the stunning Amsterdam ArenA, challenge the rising stars of Dutch football, and drink in the beautiful sights, culture and heritage of this must-visit city.
Testimonial
"The training at Ajax exceeded all expectations, and our students loved experiencing the culture of Amsterdam and playing against the local teams."
Wherever it is you want to go, our dedicated team of organisers and tour representatives will go the extra mile to ensure every element of your trip is truly special. We take care of all the stress and hassle, so you can enjoy the trip of a lifetime.During your
During your tour you'll have the opportunity to train with top professional clubs, watch professional club/international matches and, of course, take on the locals in their own back yard.