The Gothia Cup truly is an arena for future stars of world football to show the world how good they are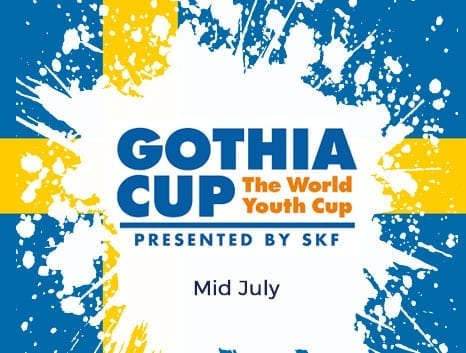 Dates: 14 – 20 July 2019
Boys
B11, B12, B13, B14, B15, B16, B18
Girls
G11, G12, G13, G14, G15, G16, G18
With 40, 000 at the Opening Ceremony and 25, 000 packed into the stands on finals day, the Gothia Cup truly is an arena for the future stars of world football to show the world just how good they are.
The high level of competition means the Gothia Cup is not for everyone, but if you and your team-mates are looking to go toe-to-toe with the best in the game, this is the tournament for you.
Trans World organises everything for you .Contact us to find out more!