Join the fun in Spain this summer, with the 25th edition of the Costa Blanca Cup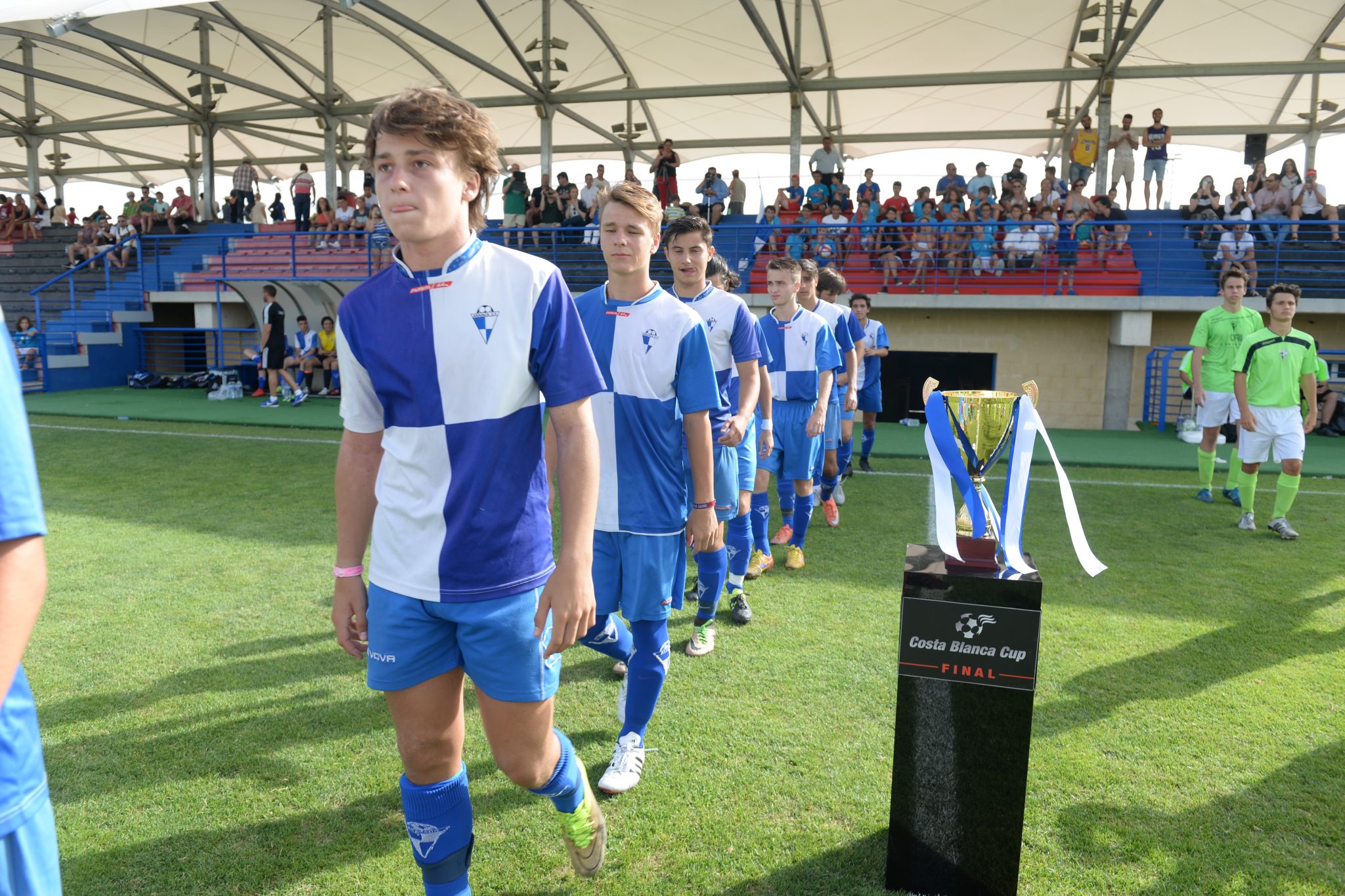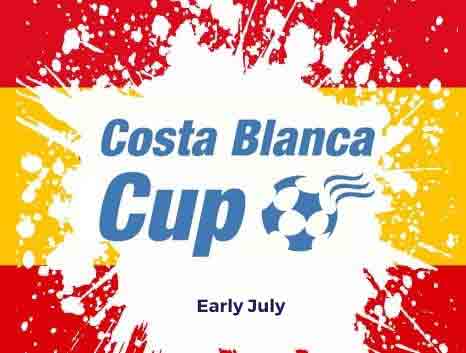 3rd – 9th July 2022
Age categories:
Boys U8 – U12 (8-a-side), U13 – U17, B19 (11-a-side)
Girls U12 (8-a-side), U14, U16, U19 (11-a-side)
Join the fun in Spain this summer, with the 26th edition of the Costa Blanca Cup, offering an intense week of football and holidays with more than 250 participating teams from over 20 countries, in one of the most popular tourist destinations in Europe.
Looking for something else? Visit our homepage here.
Trans World Soccer organises everything for you in destination including luxury accommodation, airport transfers, tournament entry and bolt on options including a visits to the amazing Aquapolis water park or Terra Mitica them park.
Let us take away the strain of planning to allow you to focus on what is important… your team.