Visit the capital city of Edinburgh for an action-packed weekend at Oriam: Scotland's Sports Peformance Centre.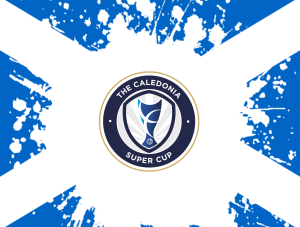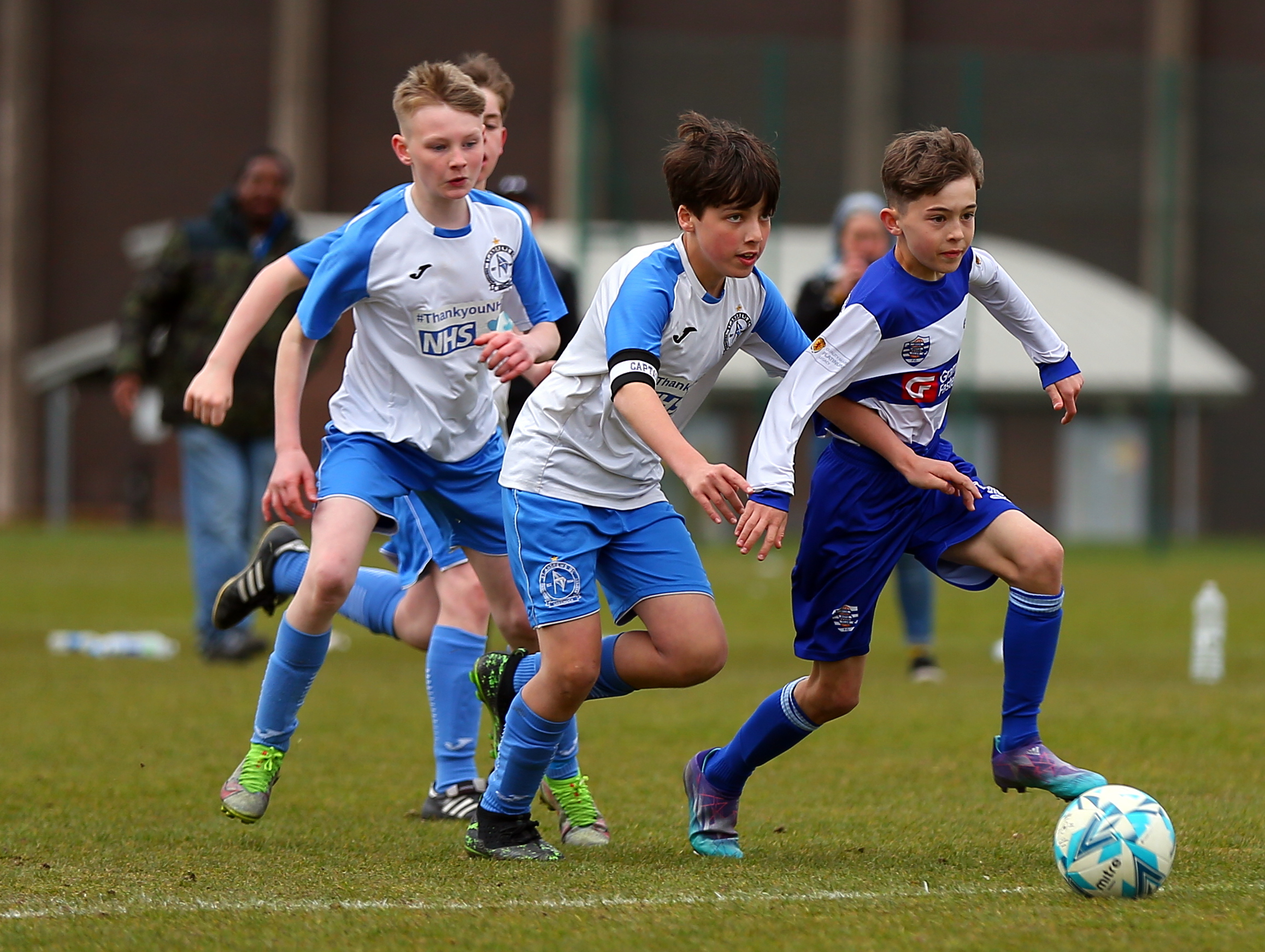 Fri 14th – Sun 16th April 2023

Age categories:
Boys
U12 (9-a-side), U13 & U14 (11-a-side)
Girls
U12 (9-a-side) & U14 (11-a-side)
The Caledonia Super Cup gives young players the opportunity to follow in the footsteps of the Scotland national teams at Oriam in Edinburgh.
Set at the country's leading football performance venue, the Caledonia Super Cup offers grassroots clubs from across the UK and Europe the chance to challenge themselves over two days of football action.
With a host of attractions in Edinburgh, the tournament is a first class weekend for players and family members alike.
For more information on the event, get in touch today or visit the tournament website.
Looking for something else? Visit our homepage here.